The Sun Newspaper Visited the Duke on Friday 3rd June to see how Her Majesty's Platinum Jubilee Celebrations were going.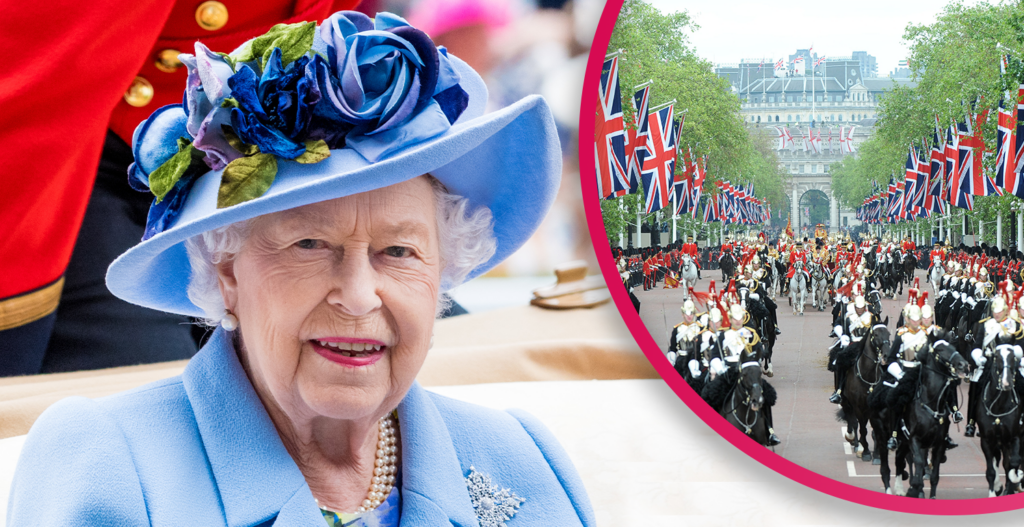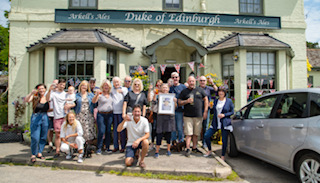 With the pub named The Duke of Edinburgh, the Duke's staff and guests are of course extremely patriotic! So the Sun was not disappointed to see how the celebrations over the long weekend were certainly going strong, with the Duke in full 'Royal mode'. The Sun's photographer took a photo of many of the clientelle outside.
With Royal celebrations continuing through the weekend, come along and enjoy a drink and a lovely meal at the Duke with friends and family. Give Team Duke a call on 01344-882736 to book a table.
With our very best wishes,
Nick, Annie & all of Team Du