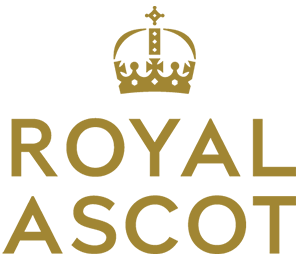 The fantastic Royal Ascot meeting is now a 5-day race meeting and celebration in June of each year. It is a great social and horse-racing occasion, attended by thousands of visitors and race-going punters. Being Royal Ascot, as expected the meeting is attended by the British Royal family, namely HM Queen & Prince Philip, who arrive at the race course by horse & carriage after passing across Windsor Great Park.
After a very long innings, the old main stand was quite 'tired' and out-dated, so the course was closed for redevelopment in 2003 for around three years before opening with a much celebrated fanfare ready for Royal Ascot 2006. Since reopening, Royal Ascot Week has been even better, with the new colossus grandstand giving excellent views, facilities and services. And what better place could you choose to enjoy some pre-race or end-of-day food and beverages than the Duke of Edinburgh – just 1/2 mile from the famous racecourse.
The Ascot race course web site is here and you can read about the History of Ascot racing here.
There has been a complete rebuilding of the main stand and a new development at the race course, with the progression of the 3 years' work culminating in the fantastic new stand that has proved so popular with race-goers since its opening in June 2006.
The Duke during Royal Ascot
During Royal Ascot week we have a large selection of themed dishes and beverages. Pimms is always high on the list, as are a range of champagnes for that extra special addition to the excitement of the day. More information on the Royal Ascot Drinks Menu here. During Royal Ascot week we do show all races on the two large LCD screens in the bar area.
Location
The Duke of Edinburgh is located just 1/2 mile from the famous Ascot race course in the hamlet of Woodside, just off the main Windsor Road. Check out our location and directions here.