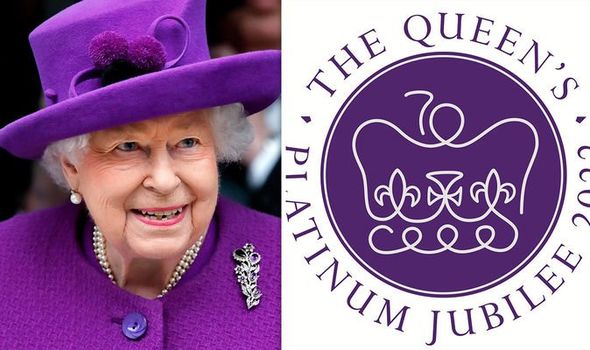 The Duke is looking forward to this weekend's Platinum Jubilee celebrations and is sporting a royal theme and displaying our usual Union flags & bunting.
Nothing planned…? Then celebrate Her Majesty's 70 years of reign at the Duke, at a table in the bar, restaurant or garden with friends and family. The TVs will be showing the London and rest of the nation's celebrations as well, so you won't muiss anything!
Thursday to Sunday this week the Duke is in full 'Royal Mode'!! So come and enjoy a lovely meal at the Duke with friends and family. Give Team Duke a call on 01344-882736 to book a table.
With our very best wishes,
Nick, Annie & all of Team Duke