It's Royal Ascot Week again, and the Duke has all the racing on the TVs in the bar area for all those wanting to see the action. Events kick off at 2pm tomorrow, Tuesday 14th June, with the Royal carraige procession arriving from Windsor Castle via Cheapside, along the straight mile and into the stand, at 2pm.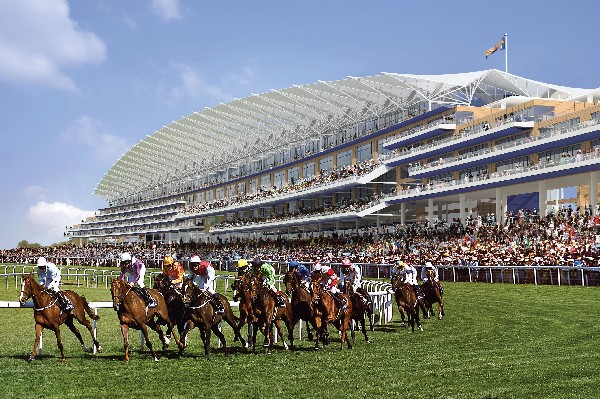 With the pub being just a stone's throw from the world famous Ascot racecourse, The Duke is ideally positioned for some pre-races and/or post-races enjoyment.
With Pimms and champagne at the ready, or just a nice glass of wine or cold beer, The Duke of Edinburgh is a great option for some race day beverage! The Duke's staff are all ready and waiting – so be sure to pop along.
With the Royal Ascot meeting on from Tuesday 14th through to Saturday 18th June, come along and enjoy a drink and a lovely meal at the Duke with friends and family. Give Team Duke a call on 01344-882736 to book a table.
With our very best wishes,
Nick, Annie & all of Team Duke