An extremely sad time. Our nation's longest serving monarch, Elizabeth II, Queen of the United Kingdom and 14 Commonwealth realms, died earlier today, 8th September 2022, aged 96 after a record 70 years on the throne.
70 years of dedication to her position, her Nation, and the Commonwealth. Great strength, influence, joy and hope continuously given to millions around the world, as well as her enduring commitment to duty and family.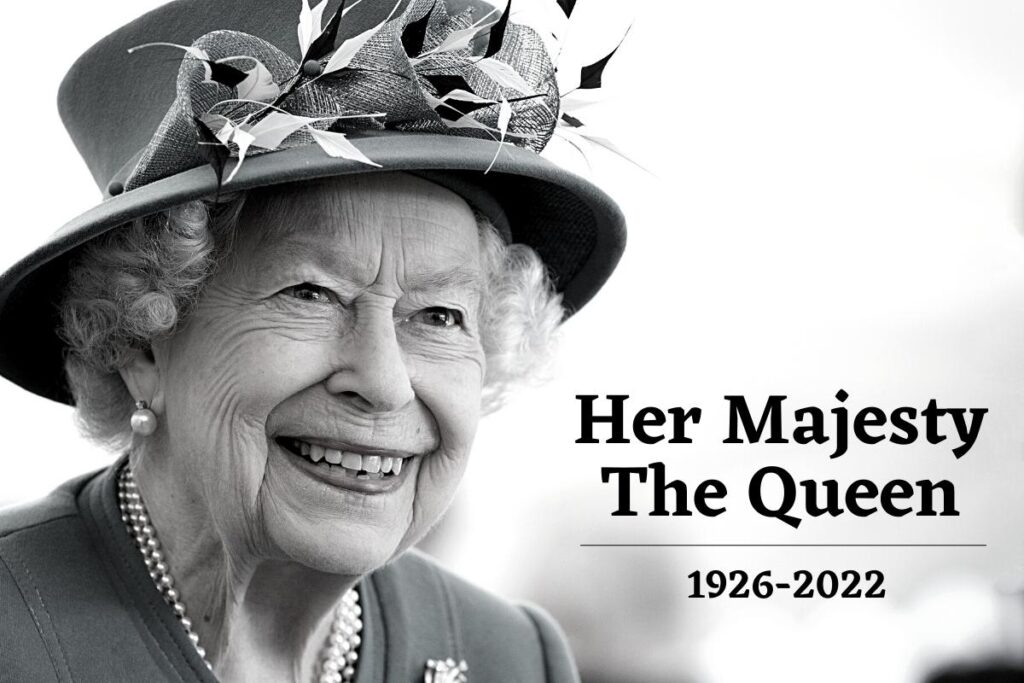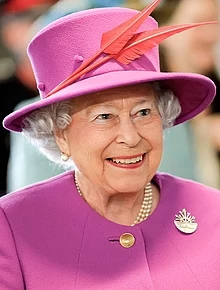 The Queen took the throne on 6th February 1952. Her Majesty ruled the realm for a nation record of 70 years and 214 days, seeing 15 Prime Ministers during her reign – starting with Winston Churchill and continuing to the recently sworn in Liz Truss.
Since taking to the throne in 1952, it's estimated the Queen actually carried out more than 21,000 engagements over the course of her reign. She gave Royal Assent to approximately 4,000 Acts of Parliament and visited over 100 countries as Monarch, which included Canada some 22 separate occasions. During this time, she worked as Patron for over 500 organisations, sent more than 300,000 congratulatory cards to centenarians, and sat for over 200 official portraits.
Here at the Duke we feel as close as most to The Queen as, as well as the name of the pub, we have Royal Ascot each year – just half a mile up the road. An annual celebration we all so look forward to. It is so sad that she didn't make the meeting this last June due to her health. We will remember the scores of times she did make it, giving millions such enjoyment at her mere presense at the annual Royal Ascot event.
One remarkable Lady, forever in our thoughts.
With great sorrow,
Nick, Annie & all of Team Duke