This is an extremely sad time for us all. Monday is a Bank Holiday for a most upsetting occasion. Here at The Duke we will be remembering our beloved monarch, as will every one, with the funeral shown on TV all day.
One Remarkable Monarch – One Remarkable Lady
Should you wish to share your thoughts and grief with others, we will have the TV coverage on in both bar areas.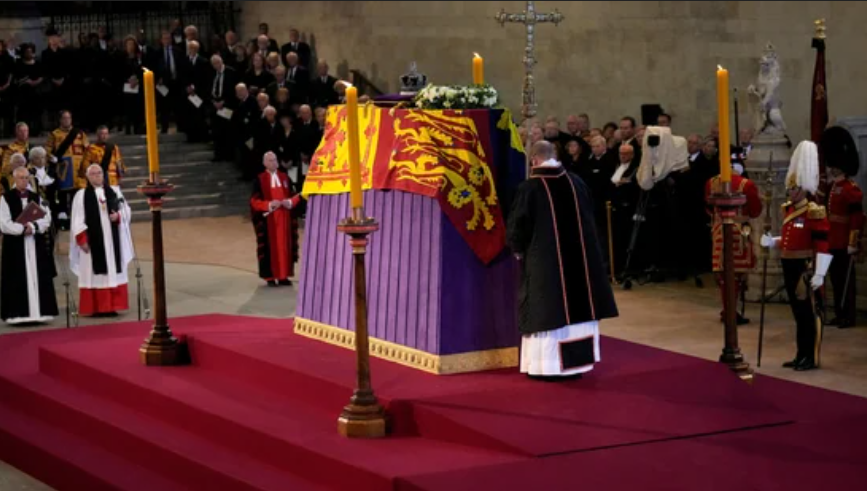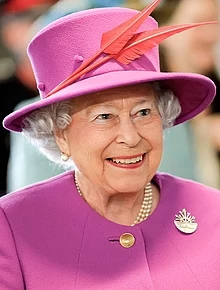 Our Longest Serving Monarch – 70 Years
HM Queen Elizabeth II took the throne on 6th February 1952. Her Majesty ruled the realm for a nation record of 70 years and 214 days, seeing 15 Prime Ministers during her reign – starting with Winston Churchill and continuing to the recently sworn in Liz Truss.
Forever in our thoughts.
With great sorrow,
Nick, Annie & all of Team Duke